Product Features
---
Cordoniq's video collaboration platform solution is designed for enterprise-level companies and management consulting firms in many industries; technology, ICT, telecom, financial, legal, accounting, HR, corporate distance learning and more. Created by award-winning developers who understand the need for secure, high-quality HD video collaboration, custom built for enterprise business.
For Desktop and Mobile Collaboration on Mac / PC / iOS / Android
Private Labeling
---
Bring all the elements of your brand identity together to customize the look and feel of your secure video collaboration platform.
Cordoniq offers several options to private label the video collaboration platform and elevate client and team experiences. Partner with us to tailor screens and menus, create custom features, incorporate brand messaging, logo, color schemes, custom icons and themes, add sounds and music, personalize waiting rooms, and more.
Our development team can also private label the interface of any operating system, including iOS and Android™, and add your own private-branded apps to the App Store and Google Play™.
Security
---
Protect your proprietary information with up to and beyond U.S. military-grade security, privacy and control over your video conferencing and collaboration.
At Cordoniq, we take the secure-by-design and secure-by-default approach to software development. We begin with the design process, by building security directly into our video collaboration platform, instead of bolting it on as an afterthought.
As a result, you get true end-to-end encryption, with the latest TLS standards up to and including TLS 1.3 on all platforms.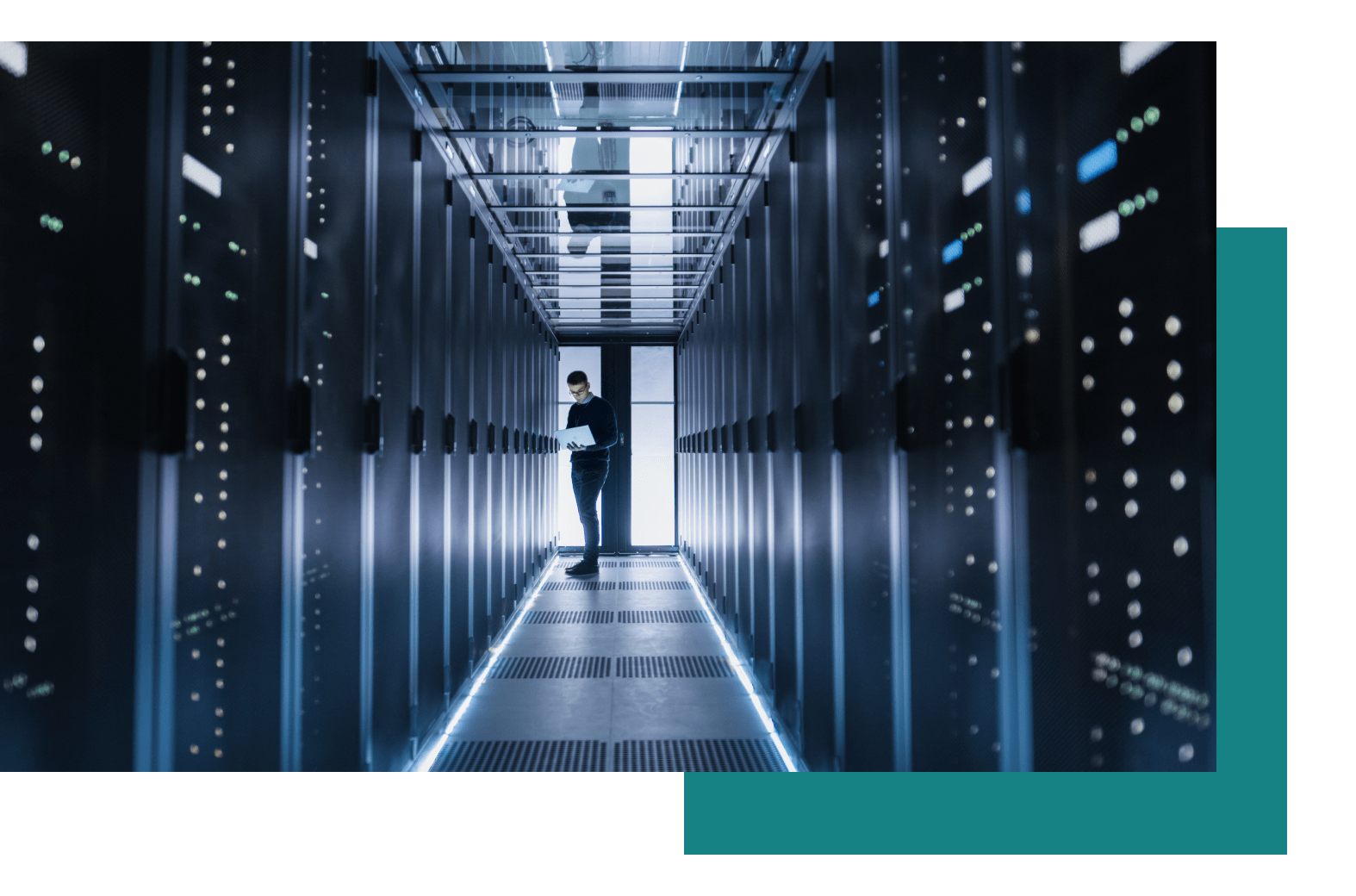 While many generic video conferencing products claim they're secure, all they're really doing is encrypting your communications. Which means your shared materials and information are prone to cyber hacking and attacks.
Cordoniq is designed to mitigate the risk of data breaches, brute force attacks, cyber hacking, intrusion and other cyber attacks. That's why the U.S. Department of Defense chooses Cordoniq to meet its stringent requirements for military-grade security for virtual collaboration.
Privacy
---
Gain complete control over the privacy and security of your confidential data including how and where it is stored.
With Cordoniq, you determine where your videos, audio, shared screens, documents, files, and meeting recordings are routed, whether it be a data center, hybrid cloud computing center, or major cloud provider such as AWS™, Microsoft Azure®, Google Cloud™.
While generic video conferencing solutions save your info to their private cloud, we're committed to safeguarding your sensitive information from the threat of data breaches and unauthorized access to your data, shared content, and meeting recordings.
Collaboration Tools
---
Leverage our robust set of tools to make every collaboration – whether hosted inside the office or virtually – as immersive and productive as possible.
With Cordoniq, you can share boards, documents, media, screens, content and web-based applications within the interface, to optimize the user experience. Use annotation tools to make meetings interactive by adding comments, shapes, and highlights to content in real-time.
Stream high-definition video and lip-synced audio as well as intelligent noise and echo cancellation during meetings. We offer multilingual chat – with character sets – in over 70 languages. You can export your chat to save for future reference, as well.
Next-Gen User Experience & Gamification
---
How would you like to blend 2D and 3D experiences – including augmented reality (AR), virtual reality (VR) and AI – into your video collaboration sessions to create highly personalized interactions?
Cordoniq is the only video conferencing and collaboration solution designed from the ground up with gamification. The Cordoniq platform fully leverages the Graphics Processing Unit (GPU) in your desktop and mobile displays to deliver smoother quality of real-time rendering.
Now you can realize the immersive experience you want for product demos, employee and client onboarding, support sessions and more, regardless of type, version, or age of device.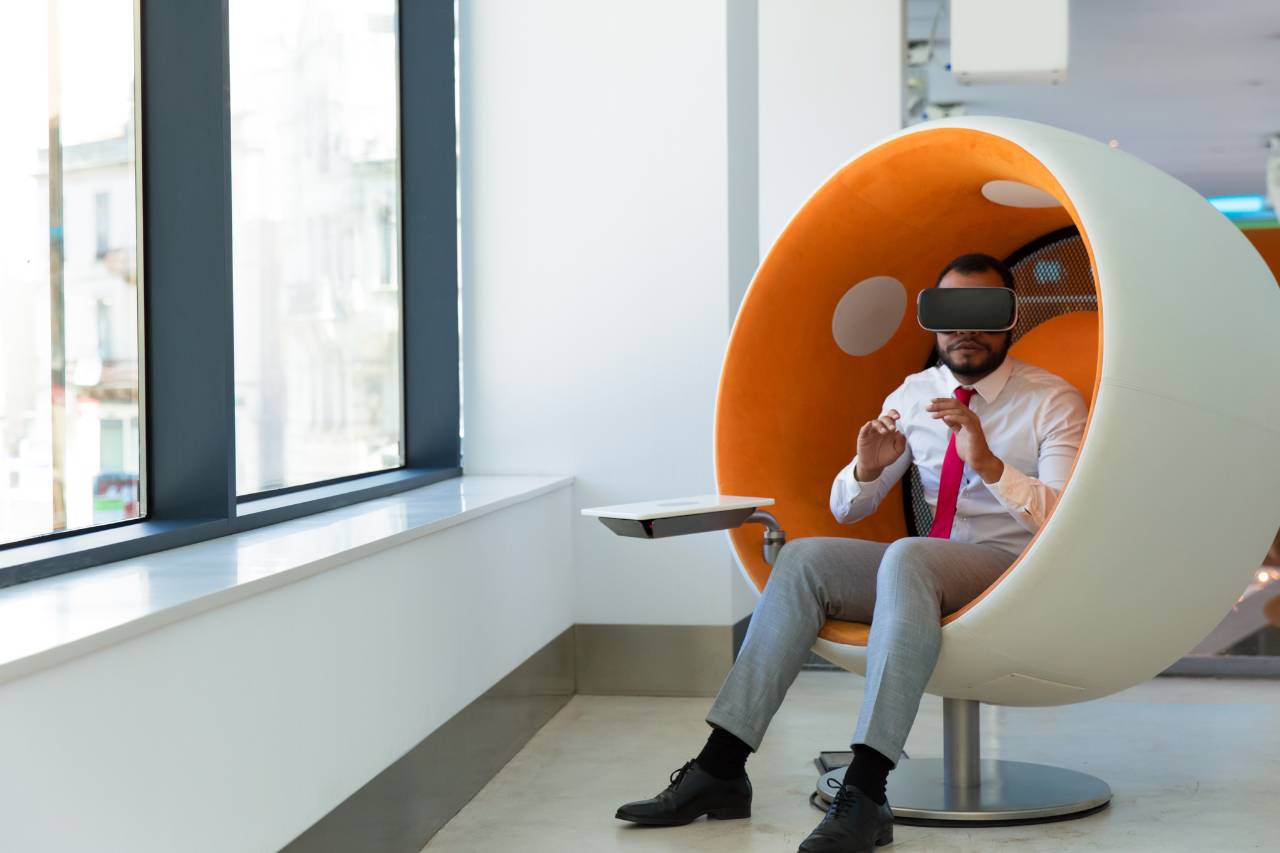 Green Technology
---
We combine lean code with gamification so devices achieve better utilization rates, thus reducing energy consumption and promoting carbon neutrality.
Cordoniq provides a 'green technology' approach to video collaboration by fully utilizing the processing capabilities of devices with clean, native code concepts (embedded NEON, ARM64 and Intel SIMD). This lowers the number of computing cycles on both cloud data center modules and handheld devices by fully leveraging their low-level capabilities.
This also allows the UX to display more video windows and live collaboration elements simultaneously giving you a truly interactive and immersive user experience, even on less capable devices (e.g. older Android™ phones).
API Integrations & Resources
---
Cordoniq's API-driven development model means reliable APIs that won't change or break with future updates to the platform.
Is your favorite web product or service missing from your current video conferencing and collaboration solution? Our next-generation UX allows you to easily blend off-the-shelf web app solutions – including fully-gamified web services – directly inside the interface.
Whether you need assistance using our open standards-based APIs with your product or service, or require custom middleware that bridges between our video collaboration platform and your product or service, Cordoniq provides concierge services to complete your collaboration platform experience.
Rooms
---
We've designed our meeting rooms to give distributed teams and clients the optimal video collaboration experience.
Host virtual meetings with as many participants as you want, from one-on-one sessions to large group events. With our gallery view, you can enjoy full HD video no matter how many attendees join the meeting.
While most generic conferencing solutions limit users to only 50 breakout rooms, Cordoniq provides virtually unlimited rooms and breakout rooms that don't expire or use up license count. Pre-populate your meeting rooms with digital assets to make preparing for meetings easy and convenient.
Control
---
Control the privacy and security of all your content and data, including how and where it's stored.
Our video collaboration platform lets you route your content and files to your own private cloud, public cloud, or private network. We provide installable modules and containers that can be deployed in your existing data centers, hybrid cloud computing centers or major cloud providers.
You can also control the look and feel of your meetings by private labeling the meeting interface, features, menus and more. Every aspect of the online meeting experience is controlled and available via API, as well.
Hosting
---
Cordoniq offers flexible solutions for both private or hybrid cloud hosting environments.
Cordoniq provides installable modules and containers that can be deployed in your existing data centers, hybrid cloud computing centers or major cloud providers such as Amazon Web Services™, Microsoft Azure®, or Google Cloud™.
We offer a variety of customized services for clients who want to implement our solution in a private cloud environment, as well. You can choose to deploy our platform into your own private cloud or maintain a private cloud implementation while we manage and administer the backend.