About our team
---
We are a dedicated team of professionals who share a unified vision on how truly secure video collaboration should evolve. We are here to help companies like yours expand the reach of your own product or service with a secure and dynamic video collaboration experience. We are driving the change in market technology to provide your enterprise with adaptable, scalable and integratable solutions to suit your daily corporate requirements for complete and easy video collaboration.
Knowledge.
---
Our developers understand the dynamics of working with companies that need to have a flexible and secure collaboration experience. They have created a seamless product with government-grade privacy and security which offers complete control over the collaboration platform for both the company and their clientele.
Solutions.
---
With decades of combined engineering experience in secure product creation for video collaboration, the Cordoniq development team provides integrated and customizable solutions for enterprise business.
Vision.
---
With custom features and enhanced usability, our team has designed and implemented tailor-made secure solutions for enterprise professional services providers. Always looking to the future, the team at Cordoniq creates products and features that are easily integrated to suit a wide variety of secure business experiences in video collaboration.
Meet with confidence
As your company grows, the entire Cordoniq team is dedicated to your video collaboration concierge experience. Meet with confidence. The confidence of having Cordoniq on your team.

Allen Drennan
PRINCIPAL & CO-FOUNDER
Read Profile
Steve Peltier
PRINCIPAL
Read Profile
Erik van Bilsen
SOFTWARE ENGINEER & CO-FOUNDER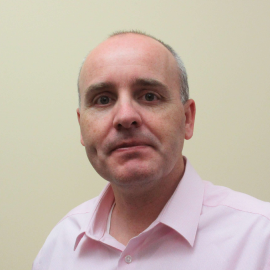 Read Profile
Scott Estabrook
DEVOPS & SITE RELIABILITY ENGINEER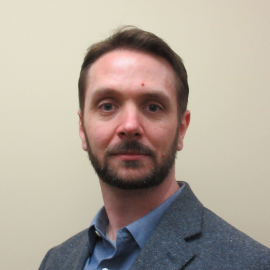 Read Profile
Japhet Cantos
HEAD OF GROWTH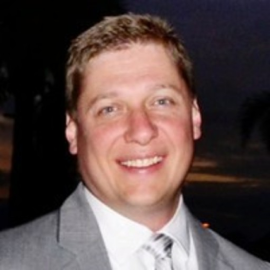 Read Profile
Alexandra Curtiss
MARKETING DIRECTOR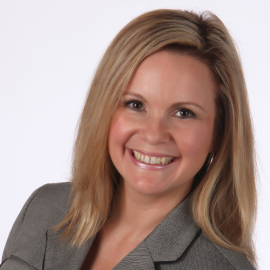 Read Profile
Patricia Dixon
MARKETING BRAND MANAGER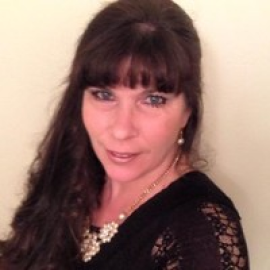 Read Profile
Lily Pham
LEAD VISUAL DESIGNER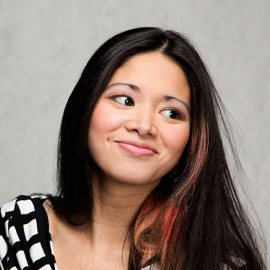 Read Profile