Business app integration for
video collaboration
---
Does your company use proprietary apps that need to be integrated into video collaboration? At Cordoniq, we can integrate just about any existing software application used for HR, sales, collaboration, testing, training, client interactions, etc. into a seamless and secure video collaboration package that feels and functions as a more professional experience for your clients and employees.
Learn the benefits of video integration >
Customized set of APIs
---
We can also create a custom set of reliable APIs, specific to your requirements, that won't change or break with future updates to the platform. When you partner with us, you'll receive the APIs you need in any format you require, whether REST-based, webhooks, or as subscriptions to events and actions that occur when attendees perform certain tasks.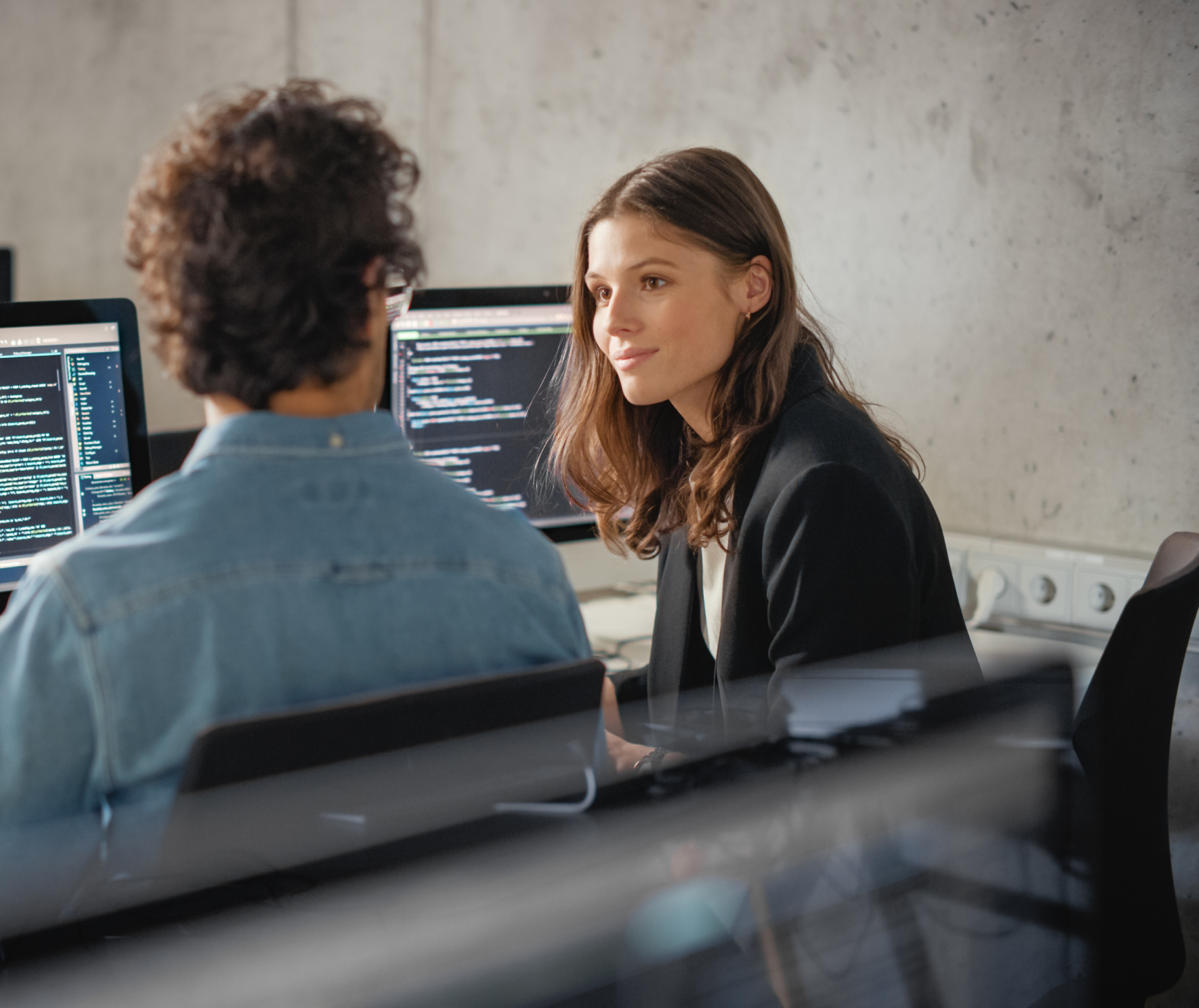 Take advantage of our concierge services
---
Let our team help integrate all your applications into one seamless collaboration solution that allows you to …
Automate and improve internal workflows
Eliminate tedious, time-consuming tasks
Optimize efficiency and productivity
Decrease resource consumption
Reduce expenses and increase profitability
Take advantage of our concierge services by integrating Cordoniq with the market's most popular accounting, distance learning, eCommerce, financial services, information and communications technology, insurance, legal, and telecom software categories.
Learn how we can support you.
The Cordoniq video collaboration platform has everything you need to deliver a
successful team and client experience.