Enterprise organizations must prioritize fine-tuning their hybrid and remote workplace strategies to meet employee preferences and attract talent. As the global talent shortage persists, flexible work arrangements are a differentiator for many firms in industries including technology, financial services, and project management. 
But firms must also ensure that they're using optimal workplace technology for their hybrid work models to be successful.  According to a recent study, "well-functioning workplace technology" is now a requirement to "optimize the hybrid model to attract and retain talent, train and onboard new team members, create new leaders, and maximize engagement and productivity." 
Video conferencing and collaboration tools are essential to optimize the hybrid workplace, especially integrated video conferencing platform solutions that can be customized to meet exact business needs.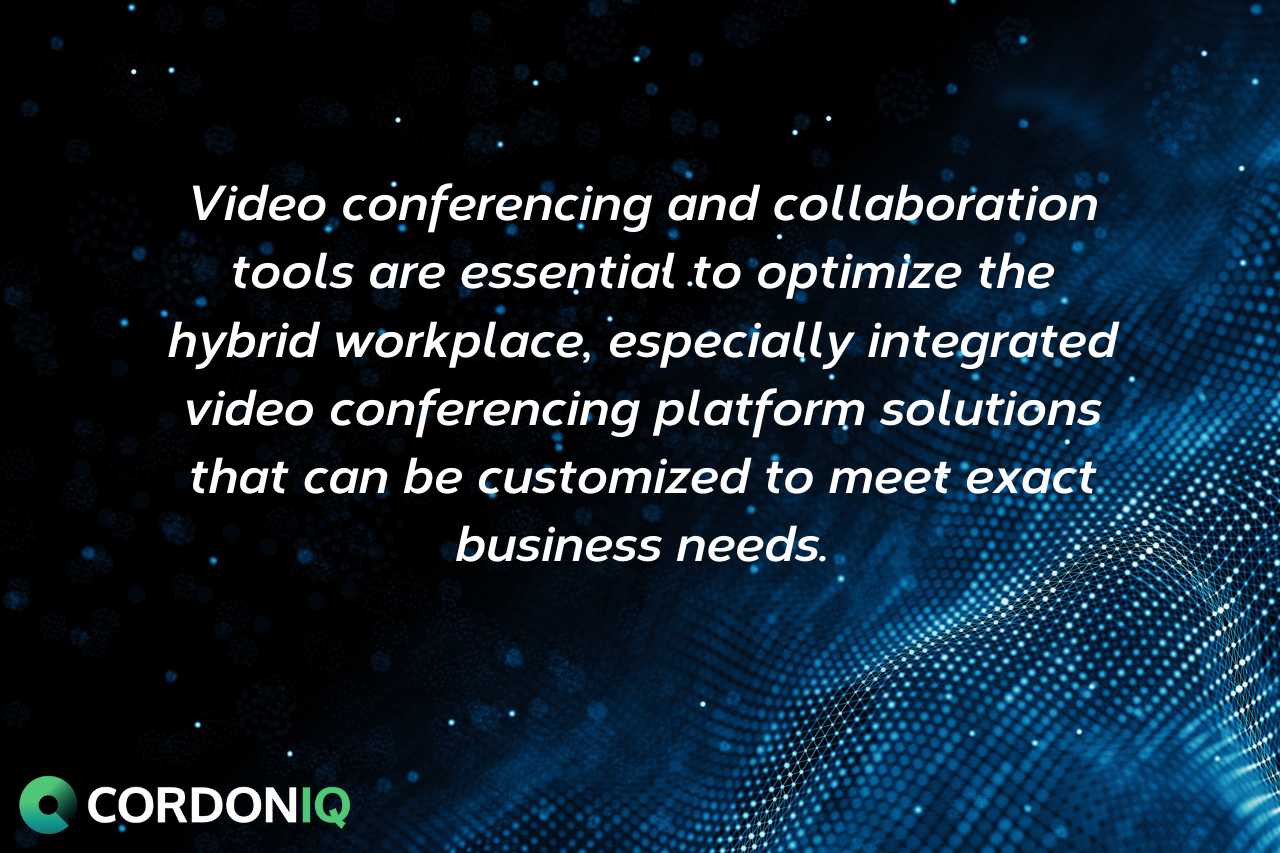 In this blog, we'll address some of the specifics of video conferencing tools including:
the top five video conferencing tools to optimize conferencing and collaboration 

tools to look for when considering an enterprise video collaboration solution

examples of how video conferencing tools can elevate experiences for both employees and clients
What are video conferencing tools?
Video conferencing tools or solutions are cloud-based software applications that firms use to provide video meetings and other events for their employees, teams, clients, and prospects. With robust video conferencing and collaboration software, enterprise firms can enhance video conferencing with additional business tools to meet the main goals of the remote workplace, such as:
face-to-face engagement with teams, prospects, and clients 

optimal productivity levels

better workplace experiences for distributed team members

stronger communication and collaboration throughout the organization 
Advanced video conferencing tools also offer more customization and stringent security, especially in industries that routinely handle confidential information.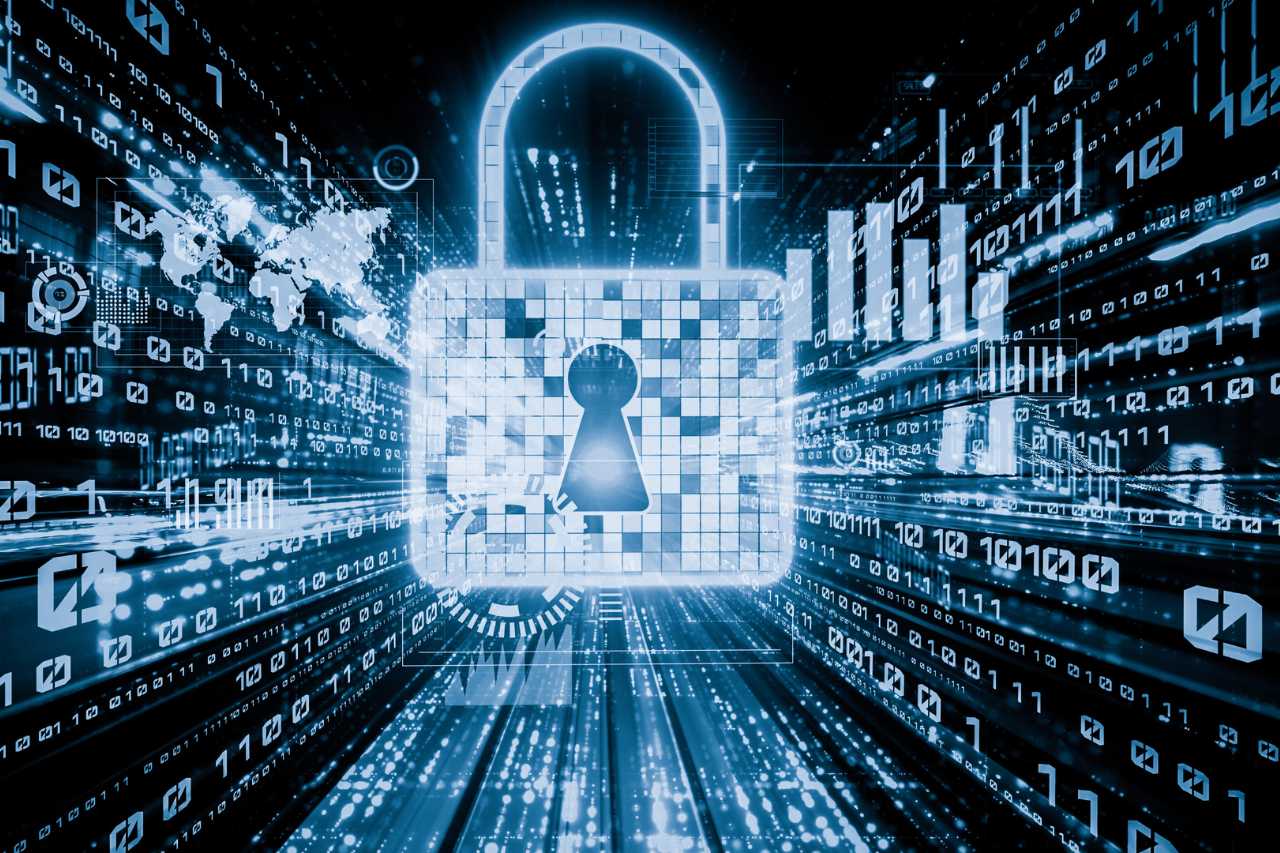 What are video conferencing platforms?
Video conferencing platforms provide greater flexibility and agility to organizations that need precise collaboration tools. Video conferencing platforms that are based on application programming interfaces (APIs) allow organizations to build and customize video conferencing tools that integrate with other workflow products in their technology ecosystem. 
Through leveraging APIs, video conferencing platforms can integrate with essential business tools including sales, marketing, product management, AI, CRM and others. 
Which 5 tools are needed in video conferencing? 
What should you look for in a video conferencing software tool?
To optimize video conferencing and collaboration, organizations need to incorporate tools to create engaging and immersive experiences. But they also need to ensure that the technology is flexible, agile, reliable and easy to use so that teams, clients and prospects can consistently have better experiences.
Tools also need to be security-focused, especially for firms that access or share personally identifiable information (PII) or confidential data.
Five of the core tools needed for an optimal solution include:
High-quality HD audio and video

Robust controls for administrators  

Live collaboration, messaging, and content sharing tools

End-to-end encryption and security 

API-driven for integration and a customized solution 
Let's take a closer look at some examples of video conferencing and collaboration tools and use cases in specific industries.
What are some examples of video conferencing and collaboration tools? 
Firms in certain industries must have advanced and secure video conferencing and collaboration tools to deliver optimal experiences for their remote teams and virtual clients. Generally, the majority of organizations require a flexible video conferencing solution that works for a variety of meetings, conferences and events. However, video conferencing and collaboration solutions should also support integration of other business tools.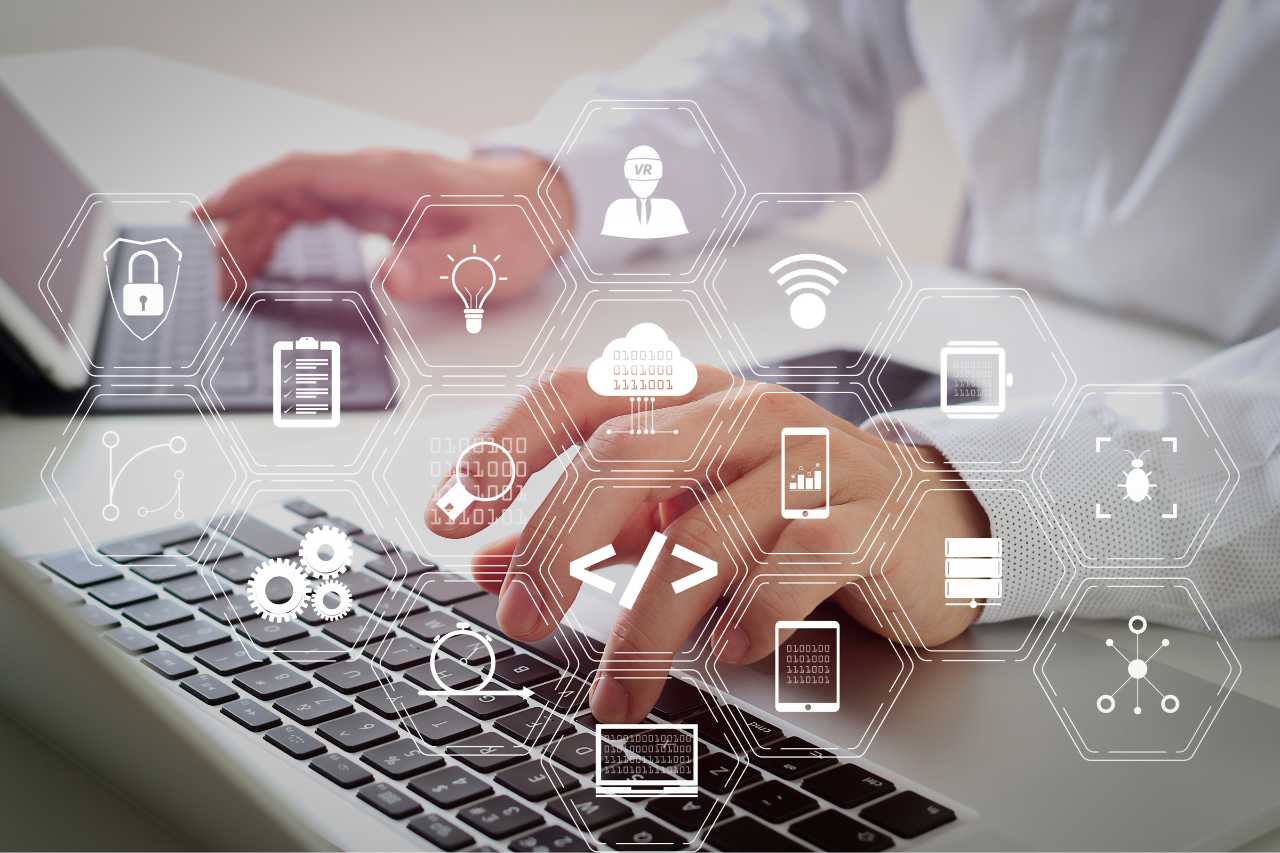 For example, live video conferencing must be capable of providing an engaging experience for various group sizes, including one-on-one meetings, group meetings, large group events, or presentations.  
Here are some specific use cases and industry examples of the way collaboration tools can solve some virtual workplace challenges: 
Financial services and management consulting: ensuring that all data and content is securely shared and stored using true end-to-end encryption

Consulting: collaboration tools including annotation and whiteboards and access to documents, presentations

Sales: video collaboration tools that integrate with sales tools, CRM, as well as training tools

HR: integrating with tools to allow recruiting, interviewing, onboarding, and training

Professional development: allows more access to training and certifications to expand workforce skills and retain talent

Global teams: multilingual chat features 
Cordoniq's advanced video conferencing and collaboration platform 
With Cordoniq's API-driven platform, your organization can leverage essential video conferencing and collaboration tools. Cordoniq can help your organization build a fully customized video collaboration to suit the specific needs of your business and your clients' demands. 
Advanced features for customization include:
Private branding and labeling

Chat messaging features for multiple languages, including the ability for users that read right to left (e.g., Arabic, Hebrew, Farsi)

Unique web co-browsing feature allowing teams to easily blend HTML and web applications as a customized and native live collaboration experience 

Control over meetings, rooms, events, and content 

True end-to-end encryption to secure client and employee data, artifacts, documents, content, and recordings

Dedicated video collaboration rooms and unlimited rooms that don't expire or use up license count