As rapid digital transformation, a surge in cyberattacks, and evolving regulations converge, cybersecurity is now a top priority for organizations, enterprise-level firms, and government agencies. Indeed, persistent and escalating global threats have led to new guidance from global cybersecurity agencies including the Cybersecurity & Infrastructure Security Agency (CISA) pertaining to secure-by-design and secure-by-default principles of product development. 
CISA defines the concept of secure-by-design as software products "where the security of the customers is a core business requirement, not just a technical feature. Secure-by-design principles should be implemented during the design phase of a product's development lifecycle to dramatically reduce the number of exploitable flaws before they are introduced to the market for broad use or consumption."
Incorporating secure-by-design concepts will require collaboration and buy-in from the executive level of technology companies. For secure-by-design principles to be effective, cybersecurity must be a priority throughout the organization and can no longer be siloed from the development process. 
Cloud-based business models and cloud solutions a key focus
A large portion of the increase in cyberattacks in recent years is tied to cloud business models, including some high-profile data breaches. Targets of cyber criminals include cloud computing platforms, cloud servers, APIs, and data stored in the cloud.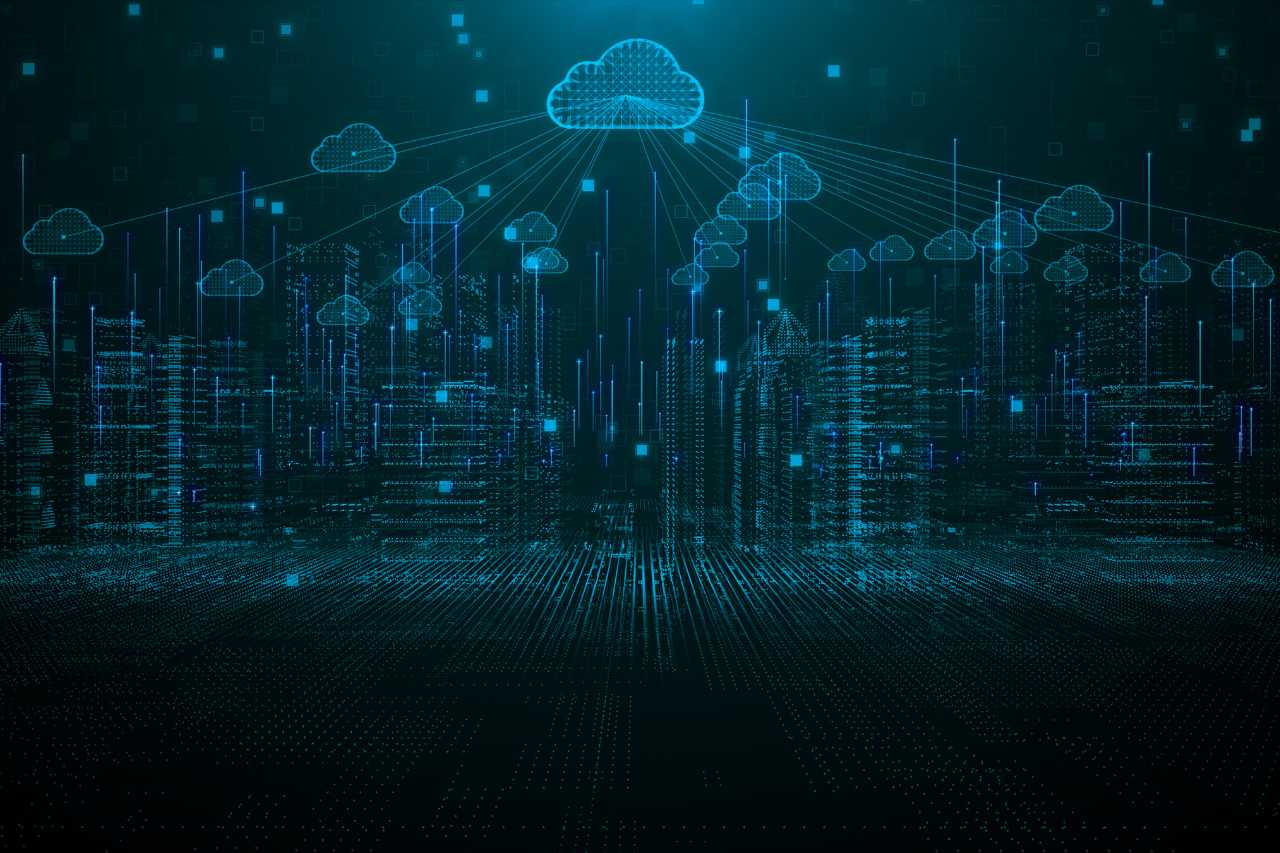 A recent KPMG survey on trust showed that over 80% of organizations are aware of "the importance of improving cybersecurity and data protection including increased transparency around data use. In particular, 51 percent regarded the protection of IT assets from attack as being extremely important."
Data breaches are responsible for massive losses and the numbers rise each year. The average cost of a data breach increased to $9.44 million, according to IBM's Cost of a Data Breach 2022 report. Some incidents caused staggering losses, such as the massive T-mobile data breach, which cost the company $350 million in just customer payouts. 
Corporations, organizations of all sizes, and governments are common targets of cyber criminals that grow more sophisticated. Beyond data breaches, risks of crimes such as cyber espionage have also increased, with some recent reports of attacks via infiltration of cloud-based social media and communications platforms. 
Implementing secure-by-design principles is critical to managing some of the cyber risks that affect the majority of today's organizations.  But more stakeholders need to make security a key focus in order to implement a secure-by-design process. 
A robust cybersecurity approach includes collaboration
Technology organizations need collaboration in multiple business areas with CISOs and other C-suite level management leading the way. This collaboration should involve multiple business areas, not solely security and IT, or designers and developers. Security experts can also team up with departments that focus on user experience or customer journeys, for example. 
Cyber threats must be addressed by CISOs, IT, developers, as well as owners of applications throughout the organization. To achieve this level of collaboration, organizations need to adopt a strong and robust security approach that includes supporting a culture change. 
There are additional best practices that organizations should consider such as bringing in security teams from the earliest design stages of solutions, whether it's new products, services, or integrations.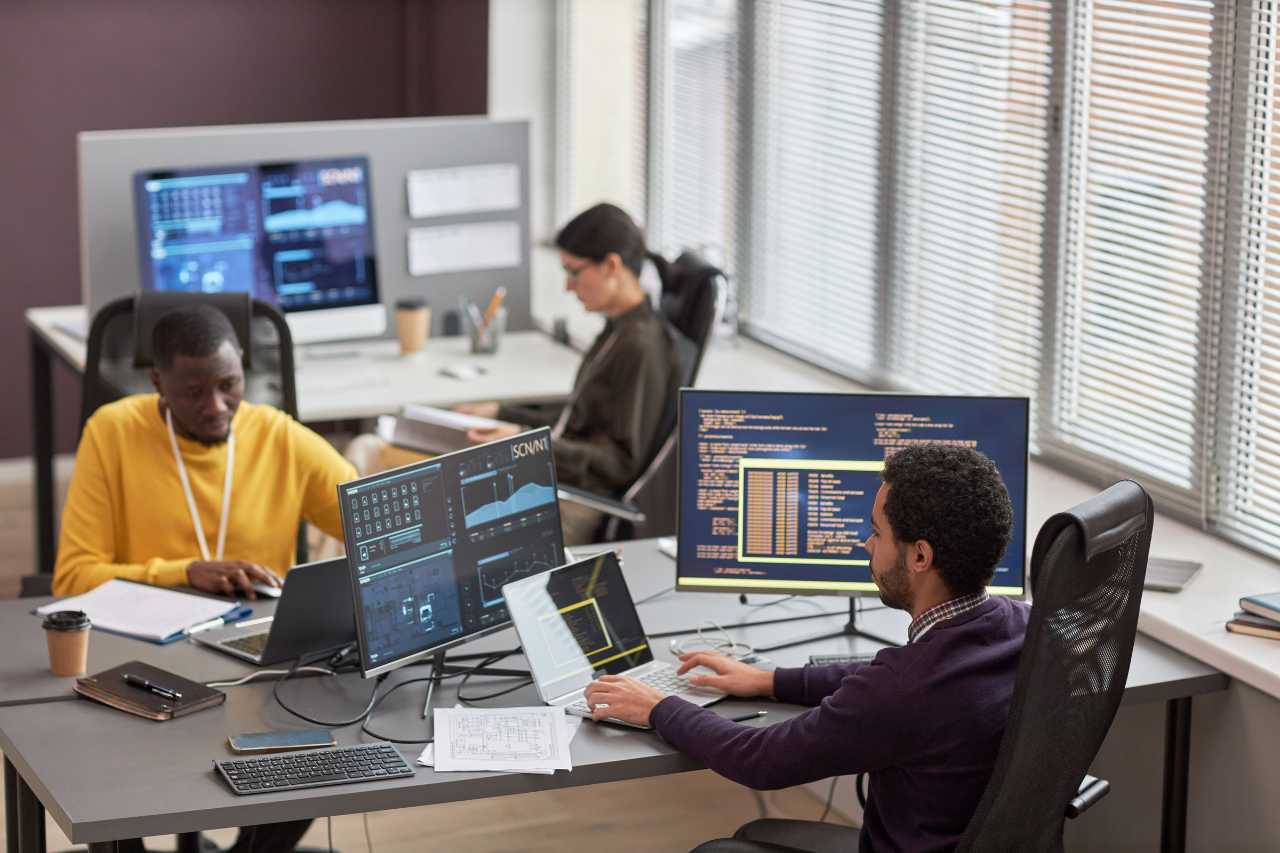 When building any type of software application or developing an API, security teams need to be in the loop early in the process. This avoids the issue of trying to bolt on security as an afterthought.  For example, security specialists would be able to recognize security flaws such as SQL or URL vulnerabilities early in the process (and before deployment).  A focus on DevSecOps also requires collaboration with security and development teams as part of the DevOps process. 
Another critical cybersecurity best practice for organizations to follow is providing the right technology and apps for teams, in order to avoid use of non-secure apps. In addition, when building integrated platforms for business tools, security must be a priority. Ensuring that the organization's tech stack is secure also requires collaboration between business units, IT and security teams. 
Cordoniq's Secure Integrated Platform Starts with Built-in Security 
Cordoniq's video collaboration platform starts with security that's built in, not bolted on as an afterthought, allowing organizations to create a comprehensive and secure API-driven solution to meet the exact needs of their business or industry.  For firms or industries that must solve specific security challenges, handle confidential or sensitive information, need private rollouts, or require a private cloud solution, Cordoniq can provide an optimal integrated solution. 
With Cordoniq, you have the option to upgrade your video collaboration solution's security, up to and beyond U.S. military-grade security.  Indeed, Cordoniq's platform solution is trusted by the U.S. Department of Defense, the Pentagon, Special Operations Forces, and the National Guard.
Your organization will have access to Cordoniq's additional robust security features including: 
True end-to-end security, with the latest TLS standards up to and including TLS 1.3 on all platforms.

APIs that leverage OAuth/2 to interact with your video conferences and collaboration tools.

Gives administrators in your organization complete privacy and total control of all meetings, conferences, and events. 

Ability to control the routing of your video, audio, shared screens, documents and files.

Allows all recordings to be processed and stored on your own secure network.
Learn how your organization can leverage Cordoniq's secure and customizable video collaboration platform.