Imagine your team is hosting a video conference with a high-profile client. Your discussion on a new upgrade involves proprietary information and their corporate strategy. 
Your client relies on you for discretion and privacy. But what about your video conferencing software? 
Every client meeting has the potential to build on your clients' trust in you … as well as the potential to lose it. Are you willing to risk your clients' trust by running meetings with unsecured video meeting software? Are you positive their data can't be viewed by third parties? Are you sure that their spreadsheets, handouts, or recordings are safe from being accessed by others?
Why not demonstrate your dedication to your clients' security and deliver custom experiences with a private-branded video collaboration solution? 
At Cordoniq, we understand the need for engaging and immersive virtual and remote communications and collaboration spaces that are also secure. And by secure, we mean U.S. military-grade secure. Our solution is trusted by the Department of Defense, the Pentagon, Special Operations Forces, and the National Guard. 
Meet Cordoniq.
What is Cordoniq?
Cordoniq is the secure video collaboration platform as a service (PaaS) for enterprise firms and management consultants that require a business-branded video collaboration platform to manage their workflow for employees and clients.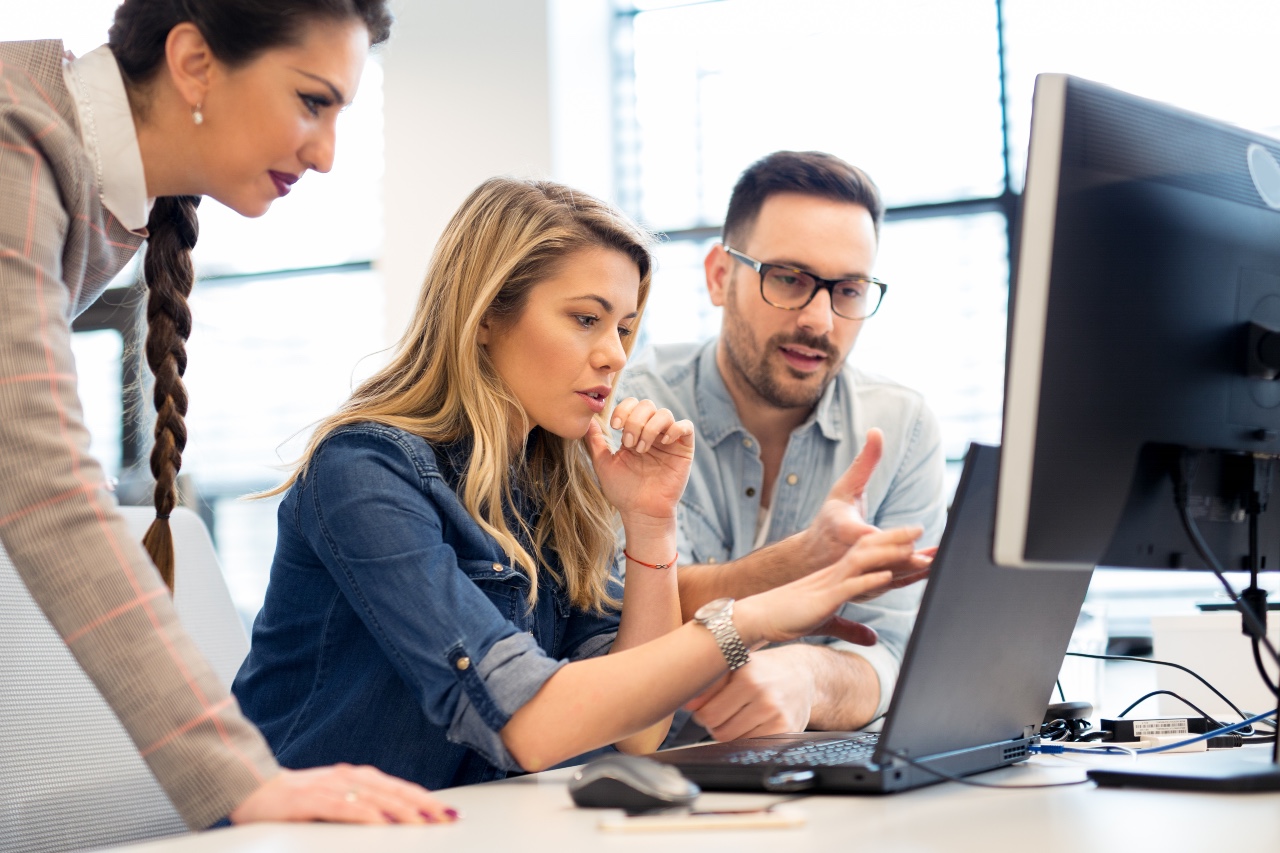 Created by a team of award-winning developers who understand the need for secure, high-quality HD video collaboration solutions, Cordoniq was designed for the immersive and inclusive communications that today's firms need to remain competitive. Our powerful video collaboration tools are tailored for management consultants and enterprise companies in industries including technology, ICT, telecom, financial, legal, accounting, HR, and distance learning.
Cordoniq offers a customized solution for seamless and secure video collaboration allowing you to deliver a top-tier experience that showcases your brand identity to your clients, prospects and teams. 
You can also access a range of concierge services to customize your Cordoniq platform, with unique features, such as the ability to share web content as well as build custom API integration with a platform-first approach.
What are the key benefits of Cordoniq's video collaboration platform?
Cordoniq's advanced video collaboration platform offers benefits that can elevate your remote working environment with clients, teams and other stakeholders. Some of the key advantages of Cordoniq's platform include:
Up to and beyond military-grade security is available to protect proprietary and confidential data, recordings, content and other information from cyber hacking and other attacks. 

High quality HD audio and video features for clear communications in every meeting.  

Flexible system that allows for collaboration on desktop and mobile devices (MAC, PC, iOS, Android). 

Complete custom solutions designed to meet the specific demands of today's enterprise management consultancies. 

Efficient platform that can leverage your existing tech stack, allowing full integration of your business and process tools, providing a completely seamless experience.

White-labeled, OEM branded, customized for your business. No more third-party branded software logos during your meetings.

Access to fully customized features through Cordoniq concierge services.
Private-labeled video collaboration and concierge services 
Custom video collaboration goes beyond standard, one-size-fits-all video conferencing products. Cordoniq's completely customizable platform includes powerful video collaboration tools that provide live, immersive experiences for both your employees and clients.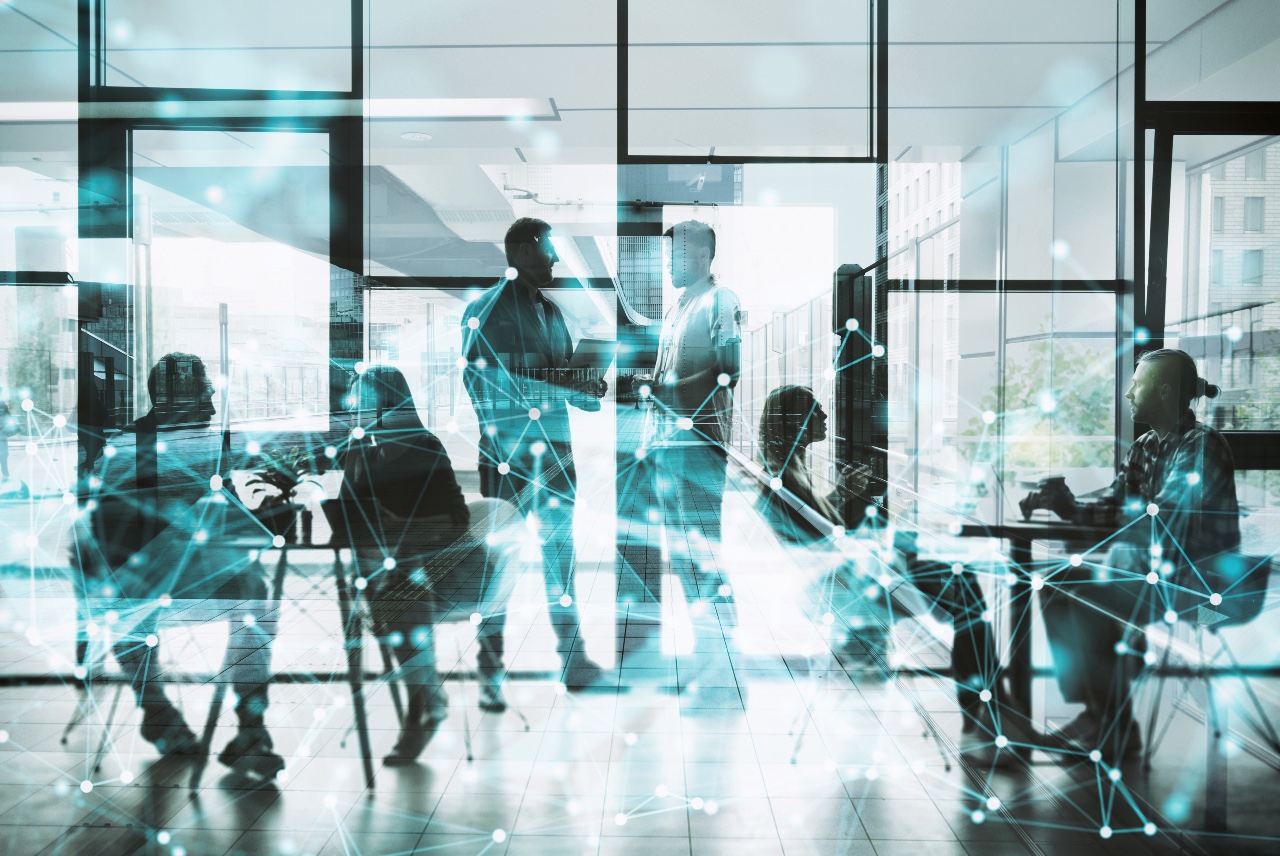 With a private-labeled video collaboration platform, you can offer seamless communications and connections with other apps, boosting productivity for your teams and elevating your employees' and clients' experience. 
Concierge services to fit your requirements 
The Cordoniq platform offers fully customizable features to fit your firm's exact requirements. 
A custom platform is another opportunity to showcase your brand and strengthen relationships with your clients. With Cordoniq, your corporate identity and branding remain front and center throughout your meetings and other collaborative experiences.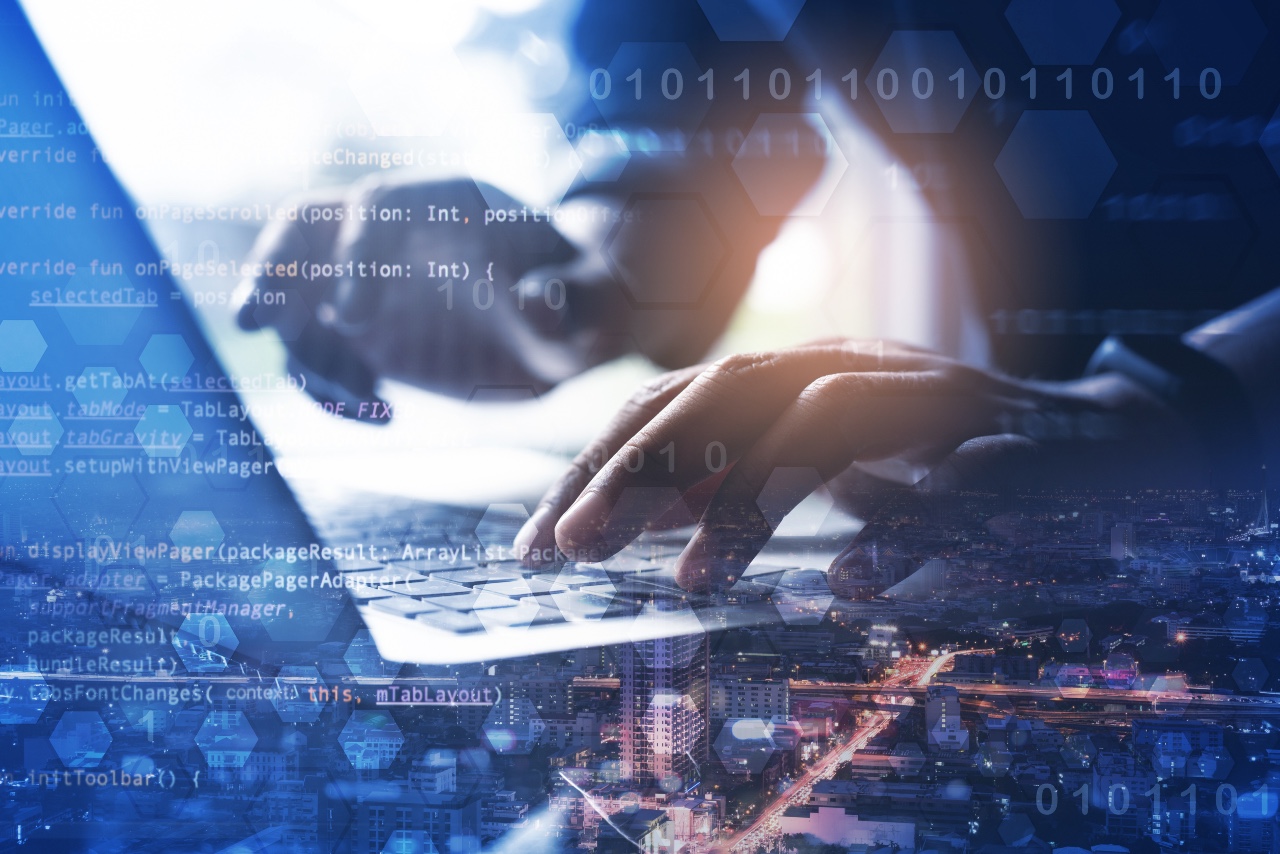 Other custom Cordoniq concierge features include: 
Waiting rooms branded with your own corporate identity, such as photos, logos, or graphics, and customized with your voice-over, video or music options. 

Controls that allow you to manage every aspect of the meeting, including all privacy settings.

API integrations built according to your specific needs. 
Cordoniq's features: Advanced enterprise video collaboration tools 
With powerful, advanced tools and features Cordoniq provides a rich collaborative experience that solves the challenges many businesses face with standard video conferencing software. 
Audio and HD Video

HD quality video for MAC, PC, iOS, Android

Full HD video for all participants' webcams and web browsing screen shares

MP4 meeting recording to save live videos to your own private network or Cordoniq's secure cloud services

State of the art audio noise and echo cancellation, audio gain control technology 

Lip-synced audio with intelligent noise cancellation

Half-duplex audio option allows users to control their own audio

Web browser sharing for live collaboration.

 Ability to share web content and blend HTML and web applications as a customized and native live collaboration experience

Removes the need to juggle between the video conference screen and your web browser for more efficiency 

Allows for live collaboration of your firm's existing web-based applications and services, within the conference or meeting

Advanced collaboration tools.

Live and intuitive tools including

Whiteboarding 

Annotation and mark-up 

Screensharing

Document sharing

Breakout rooms, including unlimited use rooms

Secure recording capabilities

Multilingual chat functionality (over 70 languages) including additional image support, HTML export, and emojis

API integrations and resources

Cordoniq integrates with most universal APIs

With Cordoniq you can connect all of your favorite workflow apps that you already use

Can integrate with a learning management system (LMS) for seamless corporate training

All developer resources are automatically updated in our Cordoniq Developer Portal

Control & Accessibility

Custom control of every meeting 

Control the routing of your video, audio, recordings, shared screens, documents and files

Control proprietary company information 

Hosting on trusted private cloud networks

Conference room communications can be created, hosted, and secured over your own network 

Can also deploy  to AWS™, Azure®, Google Cloud™

Securely store content, recordings and files on your own private cloud or existing storage provider
Cordoniq is committed to providing our clients with a custom, cost-effective video collaboration platform to create live, immersive experiences while safeguarding privacy, content and data. 
Contact Cordoniq's sales team to learn more or try a room today.