Now that much of the workforce has permanently changed to a remote or remote/hybrid environment, video conferencing platforms are essential collaboration tools for modern enterprises. A recent study from McKinsey & Company showed that 58% of employees have the opportunity to work from home at least one day a week, while 87% of workers will accept the chance to work remotely. 
"The flexible working world was born of a frenzied reaction to a sudden crisis but has remained as a desirable job feature for millions," McKinsey & Company notes. "This represents a tectonic shift in where, when, and how Americans want to work and are working."
Advanced collaboration tools, including video conferencing platform API solutions, are critical for teams, no matter where they are located. According to an Accenture global survey on organizational culture, robust collaboration technology is critical for effective and meaningful work experiences. When organizations provide employees with better tools, such as virtual collaboration technology, teams start to work more effectively. 
A highly effective collaboration strategy can also boost employee well-being. For instance, remote work offers a better life-work balance for employees, and eliminates stressors such as long commutes to the office. 
Remote work is also leading to an increase in employee productivity, according to new studies.  A survey from HR management consulting firm Mercer showed that 94% of employers surveyed said productivity was the same or higher than before the pandemic. 
Read on to learn more about video conferencing platforms, including information about the different types of apps that are available. Here you'll find some tips on how to choose the best video conferencing platform for your organization. We'll also review the features and capabilities to look for when considering the best video conferencing platform to fit the needs of your business. 
What are some video conferencing platforms?
Video conferencing platforms provide online meetings and other collaboration experiences for a variety of organizations. Widespread accessibility has made it easier for businesses of all sizes to use video conferencing software for routine meetings, job interviews, company events, onboarding, training, and other communications and collaborations. 
But there are significant differences in the types of video conferencing tools available in the overall marketplace, especially in terms of benefits, features, functionality, and levels of security. For example, basic online video applications that don't require any download and installation can lack certain features, such as supporting large group meetings. In addition, free versions of popular video meeting apps typically have more limited features and can't be customized to suit specific requirements.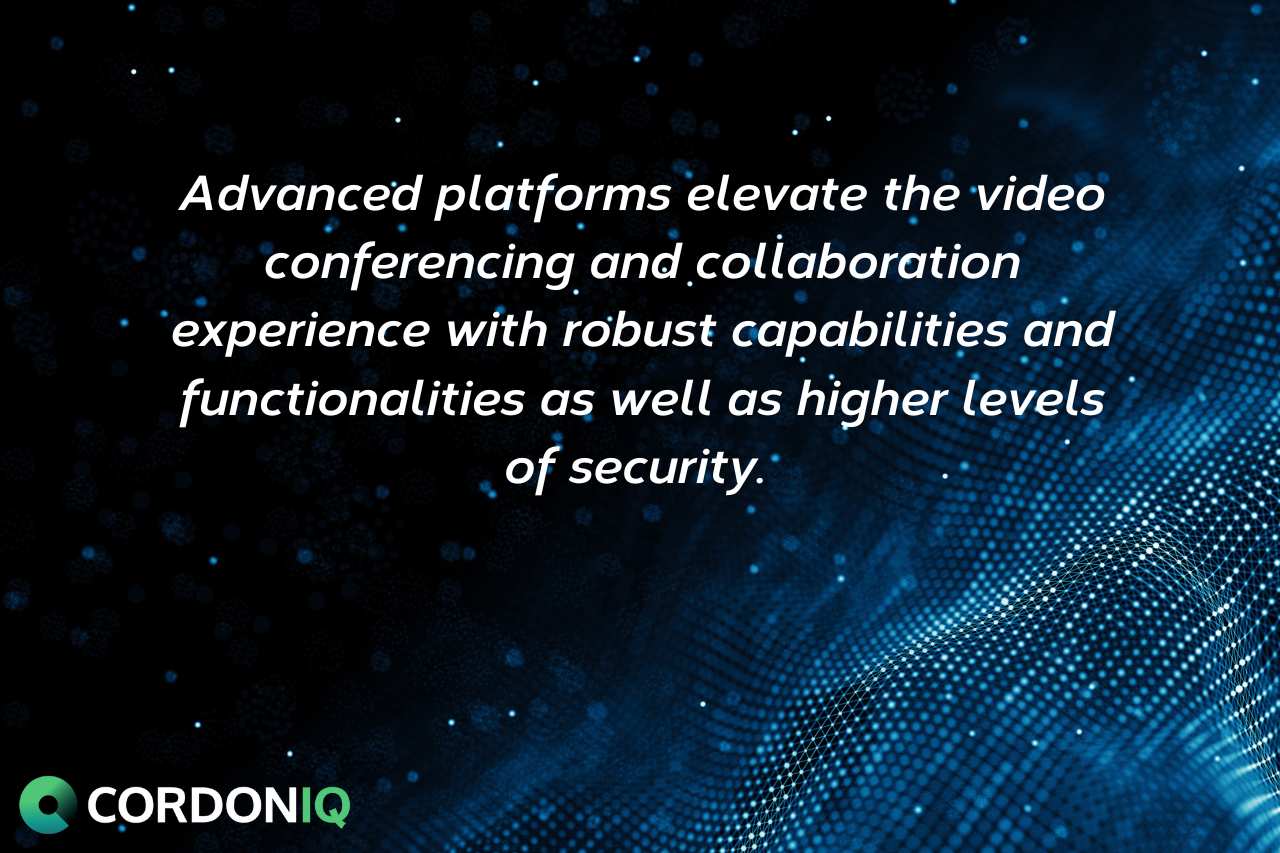 But advanced platforms elevate the video conferencing and collaboration experience with robust capabilities and functionalities as well as higher levels of security. 
Free Video Conferencing 
It's crucial to understand that all video conferencing software or online meeting platforms are not equal. The free versions of popular, "out-of-the-box" video conferencing apps may appear to be a good solution for organizations that need to host online meetings or events. However, businesses have found that many of these apps come with frustrating limitations and other issues. 
Many common free video conferencing apps often fall short in key areas, including the following: 
Security: apps don't offer true end-to-end encryption or the ability to control where recordings and documents are saved and stored. 

Flexibility: apps can't easily be customized by adding features, app integrations or APIs. 

Audiovisual quality: video and audio quality are not always reliable or sufficient.

Room and participation limits: many free apps don't support large group meetings or events, and limit the number of rooms you can use. 

Time limits: free apps often restrict meeting lengths. 

Collaboration features: some crucial interactive tools are unavailable in free versions. 
When businesses and enterprises need a collaboration strategy for their remote and hybrid teams, turning to more advanced platform solutions will help them deliver better experiences. 
What are some features of the best video conferencing software? 
Enterprise-level companies need video conferencing platforms with advanced features and capabilities in order to meet the expectations of their teams. Both employees and clients demand effective and superior quality remote experiences. They also want video conferencing solutions that can be easily accessed without a lot of friction.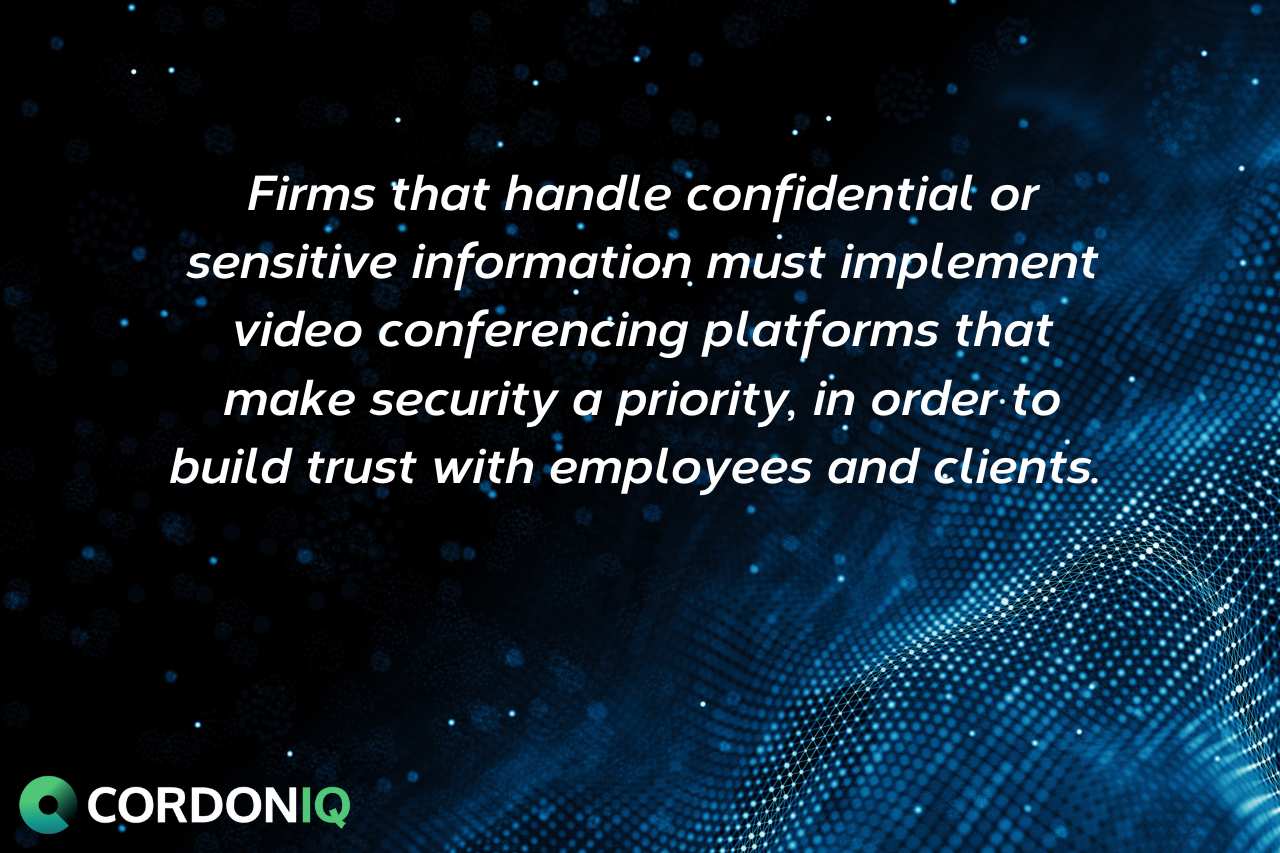 Finally, firms that handle confidential or sensitive information must implement video conferencing platforms that make security a priority, in order to build trust with employees and clients. 
By using advanced video conferencing platforms, firms can create a remote working environment that allows strong and secure collaboration and communication for all of their teams.
Some of the key features of the best video conferencing apps and platforms include the following: 
API-driven for easy and smooth integrations with other apps in the company's tech stack, such as HR, training, sales, marketing, customer resource management (CRM), project planning, and productivity apps. 

Private labeling (or white labeling) to build strong brand recognition.

Easy to use and reliable connectivity and operations that are accessible for all users. 

The availability of more advanced sharing and collaboration tools, including document and web content sharing, screen sharing, whiteboarding and annotation. 

More advanced security features, controls, and protocols that protect connections, data and privacy. 

Flexibility and versatility in order to support multiple devices and operating systems. 

High-quality HD audio and video for better meetings, events, sessions, or other experiences, including on mobile devices.
Many of the generic video meeting services that are widely available don't offer the expanded capabilities that enterprise-level firms need. Enterprise companies often need video collaboration platforms that can be customized for specific requirements. 
How to choose the best video conferencing platform and provider 
What types of video conferencing platforms should developers consider for their enterprise-level clients?  Every firm will have a number of different priorities when it comes to video conferencing and collaboration tools, depending on the type of enterprise or industry.
For instance, financial services, legal, accounting, and insurance firms use video conferencing to share and discuss a lot of confidential data, information, and materials with their colleagues and clients. Their meetings and conversations often include items ranging from intellectual property, investment portfolios, R&D, corporate takeovers, or "secret sauce" information. For these firms, video collaboration and conferencing platforms with advanced security measures and protocols are a must.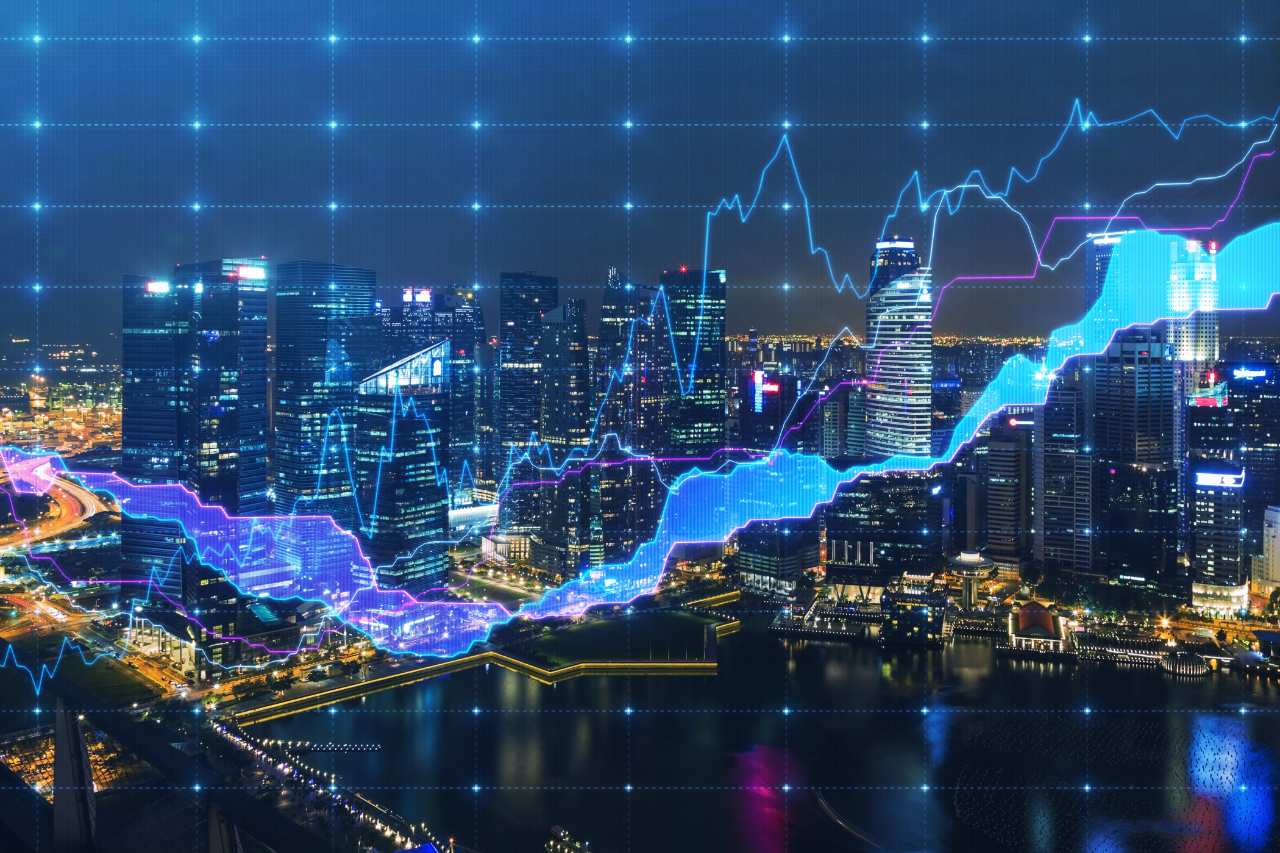 In terms of collaboration, here are some of the more advanced functions to look for when choosing the best video conferencing platform for your business: 
Chat – with multiple variations

Screen Sharing capabilities 

Whiteboarding, annotation and note taking

Breakout rooms for groups of various sizes

One-on-one meetings 

Document sharing 

Content sharing 

Recording (HD quality)

Smooth and streamlined integrations with other business tools
In addition, developers who are making decisions about video conferencing platforms for their company or clients can look for additional options and customizations. When evaluating video conferencing platforms, consider whether there are specific needs, such as:
Extra levels of security 

Ability to accommodate large groups (e.g., 500 participants)

Support chat and collaboration for multiple languages

Ability to customize controls and privacy to meet higher standards

Support extended meeting time lengths 
Customized, Secure Video Conferencing and Collaboration with Cordoniq 
Cordoniq's secure video collaboration platform as a service (PaaS) for developers and enterprise-level firms goes beyond standard, one-size-fits-all video conferencing software. The Cordoniq approach to enterprise video conferencing and collaboration is different. 
Many organizations require a purpose-built experience to meet specific industry requirements. Cordoniq can provide custom programming for features and app integration, including the toolkit, SDKs, APIs, and programming assistance to help you deploy your own secure custom video conferencing and collaboration solution.
In addition, Cordoniq uses easy-to-implement modules that are packaged as containers and can be deployed at your discretion to your private network, hybrid cloud computing centers, or major cloud providers.
With Cordoniq, your firm can leverage additional benefits including: 
Up to and beyond military-grade security; available to protect proprietary and confidential data, recordings, content and other information from cyber hacking and other attacks.

For developers, an API-driven platform with deep integration capabilities to help leverage your firm's or your client's existing tech stack.

Complete custom solutions designed to meet the specific demands of today's enterprise-level companies and management consulting firms. 

Unique UX customizations that go beyond white labeling. 

Robust chat features including multilingual functionality – including character sets – in over 70 languages, along with support, HTML export and emojis.

Access to fully customized features, private rollouts and more through Cordoniq concierge services.
Learn how partnering with Cordoniq can help you meet your firm's unique video conferencing and collaboration needs.